COVID-19 Announcement
0 comments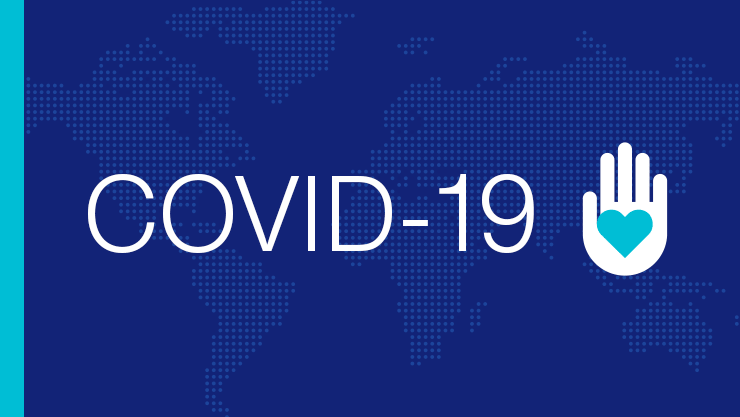 >> UPDATE: Face Shields & Safety Visors Now Available. Click Here.
Dear Valued Customer,
How Rudd Macnamara Ltd are reacting to the COVID-19 Outbreak March 19, 2020
Firstly, we hope you, your colleagues, and all your families are well.
Our top priority is to keep our team, customers and partners safe.
We have actioned a wide range of policies based on Government and Health Authority guidance to ensure a safe work environment. These policies include restricted staff travel to customers and suppliers, visitor restrictions, increased cleaning procedures for the staff to mitigate transmission of the virus internally and the daily cleaning of the site to avoid any contamination. We are of course monitoring the situation daily and are updating these policies in line with Government guidance as and when required.
We remain open for business and ready to support your needs.
Our sales team are awaiting your enquiry and will, as usual, offer you our wealth of experience and technical assistance to guide you through the options to deliver the product you need. We have, at present, a full workforce with no absentees' and are producing parts in line with customer requirements. Our aim, in the event of any staff member becoming ill, is to continue manufacturing and to avoid any circumstances where we are unable to supply. This is of course unless Government advice is otherwise. Until that point we are more than happy to help in any way we can.
Many thanks for your continued support.
- Rudd Macnamara Team
>> UPDATE: Face Shields & Safety Visors Now Available. Click Here.